Summary:
To Manage the Care & Repair agency on a daily basis ensuring that existing funding streams are maintained and look to develop the business by increasing innovation in how we work, and the services that we provide
About Us: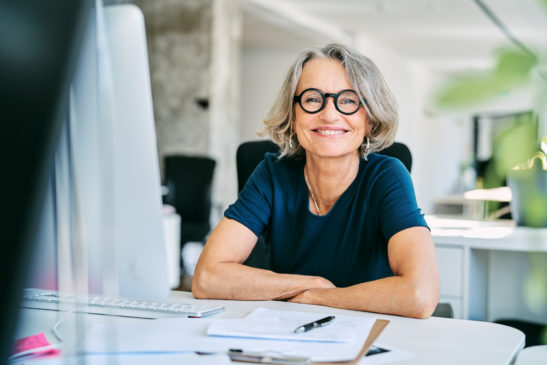 Care and Repair in Powys provides expertise, advice and practical support to older people or people with disabilities who need to undertake repairs, renovations or adaptations to their home. We do this to help people remain living at home independently, comfortably, safely and securely.
Job Role:
The post-holder will liaise with all existing and new stakeholders on a regular basis, across Wales and along the Border; and engage with clients to ensure that the services that we currently provide are to the expected
standard and establish what other services that we could offer.
The Post-holder will collate KPIs and manage all budgets, and prepare regular performance reports to the Group Director and the Board, as well as relevant stakeholders; ensuring that Care & Repair in Powys remain in the top quartile of agencies in Wales. The Post-holder will be instrumental in ensuring that Care & Repair in Powys is
recognised as an innovative organisation; where appropriate, leading on developing and the promotion of the organisation and demonstrating that the agency provides value for money in all that it does.
Download the job description: here
Additional Information:
Responsible to:  Barcud Group Director of Commercial Services
Department:  Care & Repair in Powys
Location:  Newtown, Powys (Hybrid working)
Interview Date: 17 February 2023
To Apply:
For further details and an application pack please visit the Barcud website at www.barcud.cymru/recruitment
Email your application to:  recruitment@barcud.cymru
Closing date:  8 February 2023 (midday)
Please note that applications received after this deadline will not be accepted