Summary:
We are looking for someone who is friendly and can provide a high-quality customer care service. You will be an excellent communicator and be confident to build and maintain valuable and effective working relationships with colleagues, tenants, and suppliers.
About Us: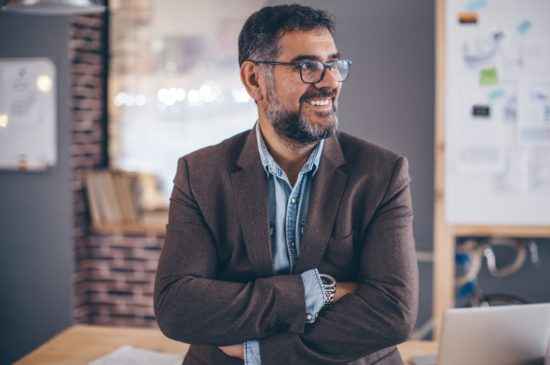 Linc is entering an exciting new phase of our development programme.
We've set ourselves an ambitious target of building 1700 new homes by 2026 and we're moving into the sales market for the first time. The current value of our development pipeline for the next 5 years is £100 million.
Our growth plan was originally a 10-year plan, but the pace of our development programme means we will achieve our target in just seven years.
Job Role:
The main duties of this role include:
Responsible for ensuring that Contractors deliver a high-quality customer orientated maintenance service, within budget.
Responsible for managing major property capital works within budget and value for money is achieved.
Contribute to a high level of team working within Linc and its partnering contractors to maintain property and neighborhood management standards.
Monitor, inspect, audit and report on the work of contractors on-site to ensure that repairs are carried out to a high standard and provide good value for money, whilst also achieving the required levels of tenant satisfaction.
Supporting and working with the decarbonation team on energy efficient measures required when major works are required.
Procuring and working with contractors to deliver major works.
Working across Linc's Reactive, Planned and Decarbonation teams to ensure the best outcome for tenants.
Additional Information:
Location: 37 per week – agile working, excellent work life balance
As an equal opportunities employer, Linc-Cymru is committed to the equal treatment of all current and prospective employees and does not condone discrimination on the basis of age, disability, sex, sexual orientation, pregnancy and maternity, race or ethnicity, religion or belief, gender identity, or marriage and civil partnership.
We aspire to have a diverse and inclusive workplace and strongly encourage suitably qualified applicants from a wide range of backgrounds to apply and join Linc-Cymru.
We are aiming to improve the diversity of our workforce in Linc, specifically in Head Office roles. Therefore, if you consent to your diversity data being taken into consideration at the shortlisting stage and:
• You meet the selection criteria for the role; and
• You are from an ethnic background
You will automatically be shortlisted for the next stage in the recruitment process
To Apply:
For further information and to apply please click on the Apply for Job button below.
We reserve the right to close this advert when we are in receipt of sufficient applications.