Summary:
Our Estates Team provide a vital service to our tenants by ensuring that all the communal areas in our housing schemes are well maintained and safe for residents to use.
About Us: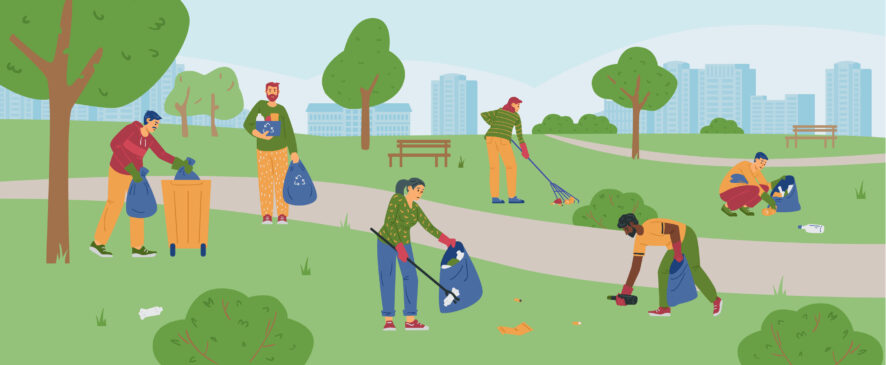 Taff is responsible for over 1,500 homes across Cardiff and we provide support services to people across four local authorities in South East Wales.
We develop and deliver reliable services. Building and maintaining quality homes, working with local communities and building long-term partnerships.
As we continue to grow, we'll continue to use our position of influence to create positive change.
To find out more about us here
Job Role:
We are looking for  people to assist the team with completing one of their main roles which is to clean and litter pick communal areas.
The amount of hours available will vary from week to week. You will be able to let us know when you are available for work and we will then contact you when we require cover.
This role would suit someone currently working in the cleaning industry who is looking for some additional hours. However, if you do not have experience in this area and are keen to learn we would welcome your application.
Should you have any questions about this opportunity, please do not hesitate to contact Dave Owen: david.owen@taffhousing.co.uk
Additional Information:
Job reference: TAFF000554
Relief Work (as and when required)Various Hours and Shifts available
To Apply:
Please click the Apply for Job button below.
If you have any difficulty downloading the Job Description or accessing the link to apply please email matt@charityjobfinder.co.uk