Summary:
ateb is looking to recruit a Customer Engagement Coordinator (Decarbonisation & Planned).
About Us: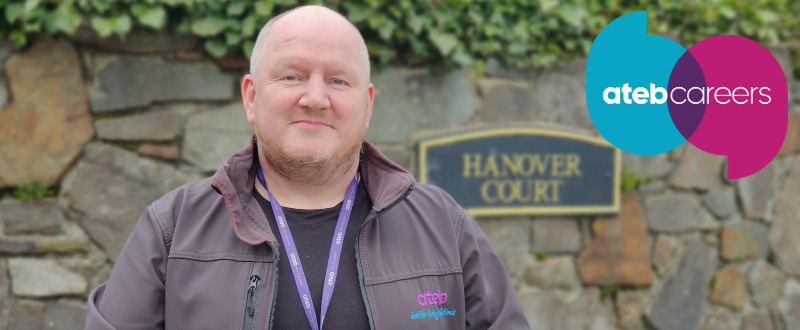 Ateb was founded in 1981 as Pembrokeshire Housing Association (PHA) with its first property located in Pembroke.
Over the past 36 years PHA built a reputation for the delivery of new affordable homes for both rural and urban communities with a high level of service to its tenants and communities.
The group structure was formed when Pembrokeshire Care & Repair joined the PHA group in 2001 and later merged with Ceredigion Care and repair in 2015 to form West Wales Care and Repair.  In 2012, Mill Bay Homes was added to the group to build homes for sale with all profits recycled back to the parent to provide more affordable homes.  Effective Building Solutions was established in 2016 as a potential vehicle to support collaborative working, EBS is currently dormant.
On the 1st March 2018, Pembrokeshire Housing Association was renamed as ateb with the aspiration of further improving our existing services and being available to offer new services over a wider geographical area where we are invited to do so.
Job Role:
Lead on initiatives to ensure that our customers are at the heart of our service improvement processes in relation to our property retrofit and decarbonisation project, and that customers voices are heard at all levels of the organisation
Coordinate forums, meetings, events, and activities that enable customers to engage effectively with ateb to deliver our property retrofit, decarbonisation & planned projects.
Work with and support customers to enable them to understand and actively engage with our property retrofit and decarbonisation project.
In liaison with the Communications Partner, promote the benefits of the retrofit and decarbonisation project internally and externally through the website, social media and attending relevant conferences and events, to raise awareness and increase engagement to enable our customers to contribute to the effective delivery of the project.
Download the Recruitment Pack: here
Download the Role Profile: here
If you cannot download these links you are probably running an ad blocker (This information usually appears top right of screen) click allow.
Additional Information:
Ref:  CEC25/11/2022
Location:  Haverfordwest, Pembrokeshire – Hybrid Working
Interviews: 12th January 2023
To Apply:
To apply please click on the Apply for Job button below.
Closing date:  9.30am, 3rd January 2023