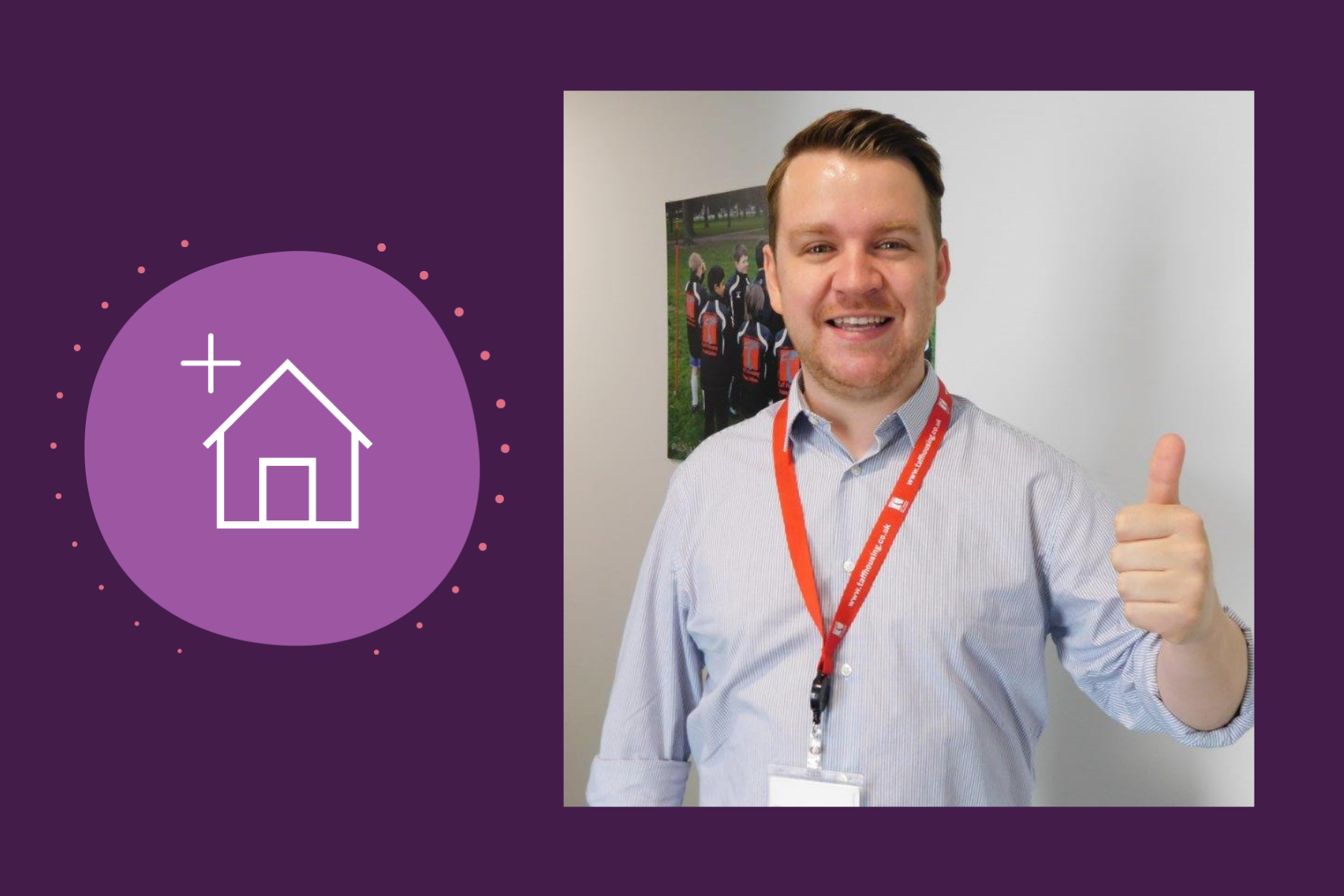 James Lundie started working for Taff Housing when he realised he wanted a career where he could help make a difference to communities.
"I had been working for a bank for a few years when I realised it just wasn't for me, and that I wanted to work in a field more in line with my values. I worked in the third sector for a few years supporting the Welsh Government Communities First talking poverty programme. I enjoyed this work and the positive impact it had on individuals and communities. Eventually I moved into community regeneration at a housing association. I joined Taff in June 2018 and I'm currently Community Investment Officer, delivering projects to tenants.
The best thing about working in housing is the huge impact you can have on someone's life, just by providing decent and safe housing and support. Taff deliver a 'building foundations for better futures' programme including training, employability support, volunteering and community groups.
Our tagline is #notjusthousing, and it's an approach that I can really see at all levels of the organisation. Working for an organisation that shares my values and priorities is important to me and it feels like I make a positive impact in the communities in which I work and live.
I live in an area in which there is social housing, I am part of that same community and I am a firm believer in social housing as an important cornerstone in ensuring a decent standard of living for all."