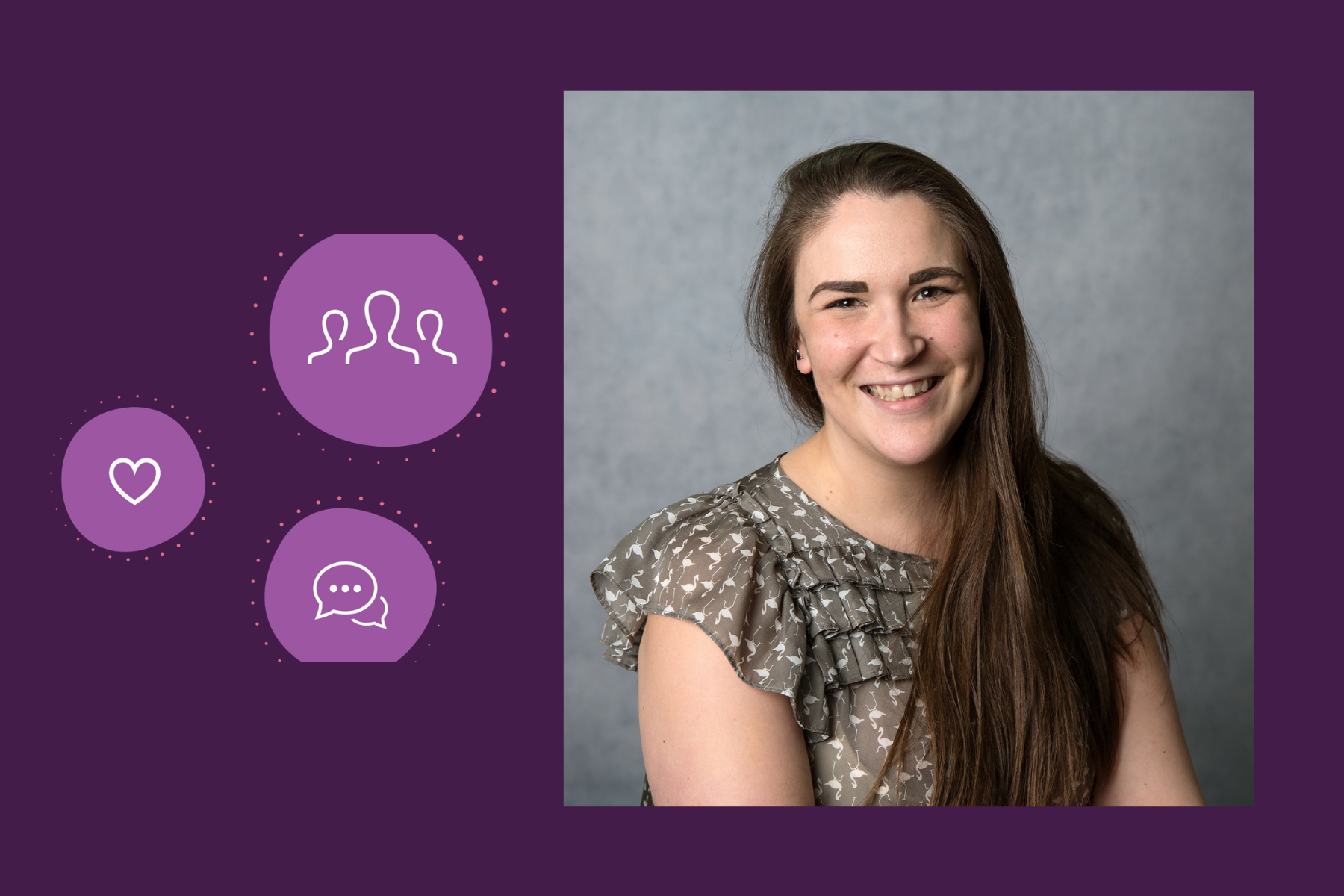 Hannah Davies is Personal Assistant to the Chief Executive of Rhondda Housing Association and loves how varied her role is.
"I started working in housing out of pure luck. I had been working in the Civil Service, but I was looking for a fresh start elsewhere. When I saw the position advertised for PA to the Chief Exec at Rhondda, I jumped at the chance. I had always wanted to work in an organisation that helps people and makes a real difference to people's lives, so this seemed perfect for me. Plus the job just sounded so interesting too.
The best thing about working in social housing is definitely the people. By this I don't just mean the staff I work alongside each day, but the tenants too. There's a real sense of community, which is filled with interesting people and fascinating stories.
Before I started working at Rhondda Housing, I'd had zero experience of social housing, both in and out of work. But no two days are the same for me now, one day I'm doing yoga with our tenants as part of a wellbeing programme, the next I'm working on our governance arrangements with the Board. It certainly is an interesting and varied role!"