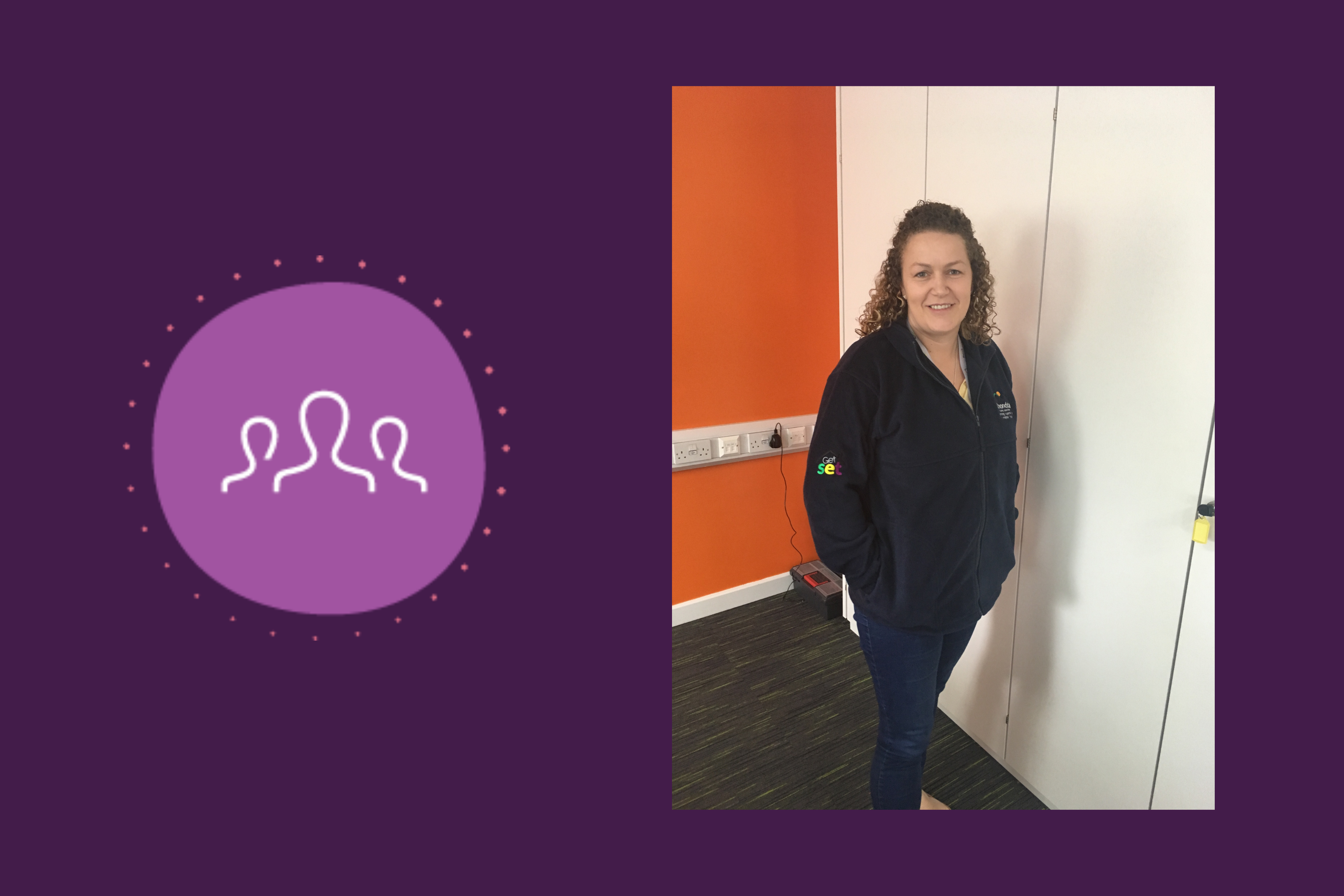 Viki Morgan has been working with Rhondda Housing Association for ten years, working within the support team. She tells us what drew her to a career in housing.
"I used to work within a public health department of a local authority, and the links to housing always interested me. When I saw a role advertised within a support team of a housing association, I knew I had to apply.
As a Tenancy Sustainability Officer, I mostly work with new tenants, assessing their needs and making sure they are able to receive suitable support.
I meet the tenants at the very beginning, so the relationship is established early on and I can help then with the more practical side of moving. The people I work with know that they can contact me at any point, even after they're settled in to their new home. Establishing relationships early helps build trust between us and the tenant and it was really rewarding to see a 100% decrease in evictions as a result of rent arrears within the first year of the Get Set programme.
The role has now broadened to incorporate other services which were established as a result of additional tenant needs, and Rhondda Housing Association now has an in house foodbank project called Grub Hub which distributes food to the people we know that are in most need. We help bring to light people who need support who may not have been spotted before, and it's really fulfilling to know I'm making a real difference."