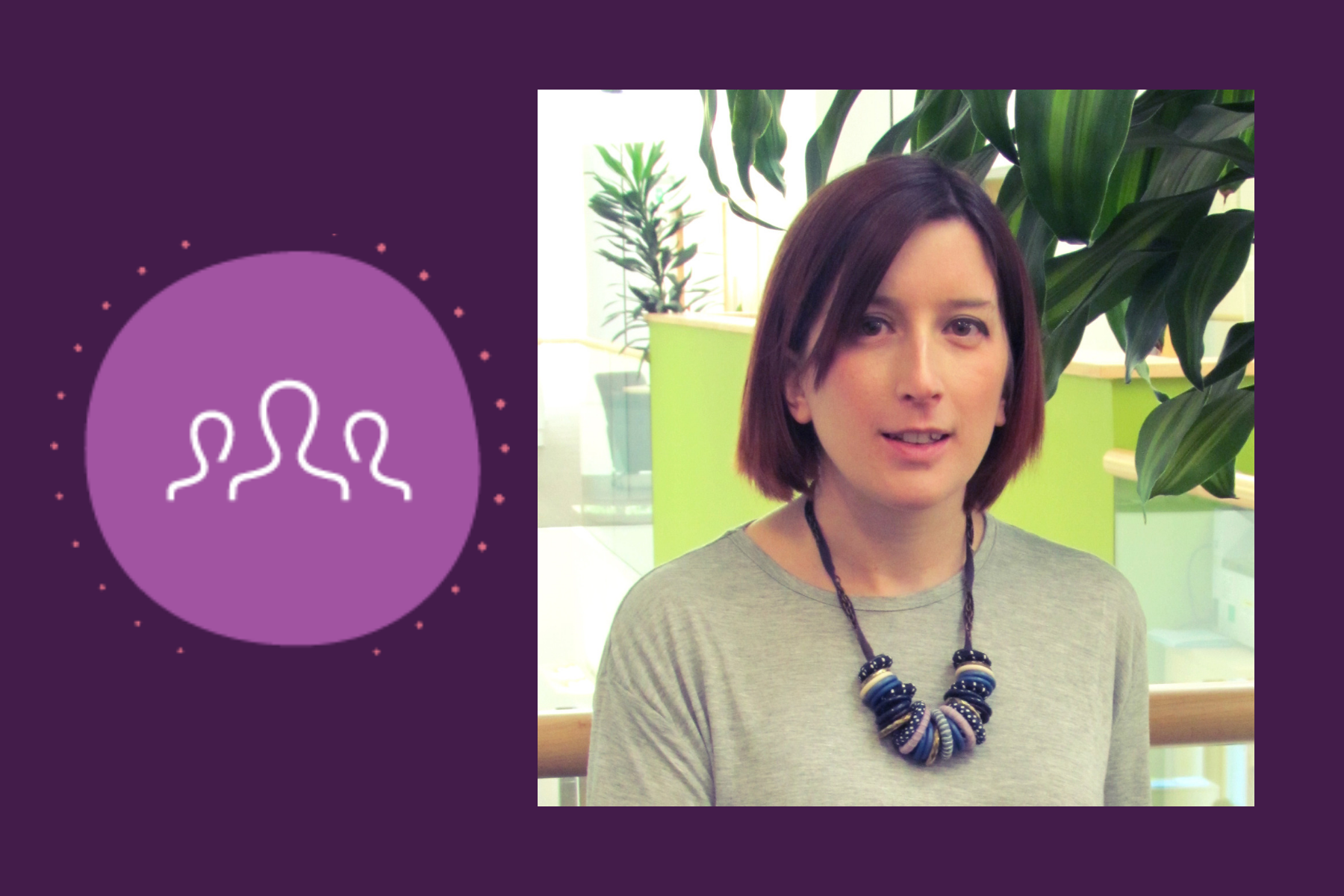 Cheryl Tracy is Head of Neighourhoods at Monmouthshire Housing Association, having started out as a Graduate Housing Trainee.
"Having studied Social Policy and Criminology at University I took the first job I could get, but throughout the three I spent in that role, I was conscious that it was just a job. I got no real satisfaction and it didn't fit with my ambitions to fulfil a social purpose.
I applied for a Graduate Housing Trainee position with Monmouthshire Housing Association.  I had been interested in social housing since spending some time on Flatholm Island at the same time as a homeless group, and it felt like a sector that resonated with my personal values.
I will always remember the immense sense of freedom, ownership and satisfaction from working out on my first patch.  Every day was varied and every day I was able to impact positively on the lives of others – I was completely hooked.
The organisation (like many other housing associations) has great ambition for their staff and communities.  Over the years, I have been supported to;
Successfully complete my Masters in Housing
Enter national competitions and speak at conferences
Become a Board Member
Progress in my career
Become part of national projects and programmes to support other young people just starting out
On a personal level I have found the sector welcoming and generous, having benefited from a number of formal and informal mentors.  My self- esteem has risen, I'm still constantly learning which I love and seven years on I still feel useful and like I'm making a difference.
If you're looking for a sector where you can continuously grow, influence and make a positive difference to other people's lives – then you should really check out housing as a career."