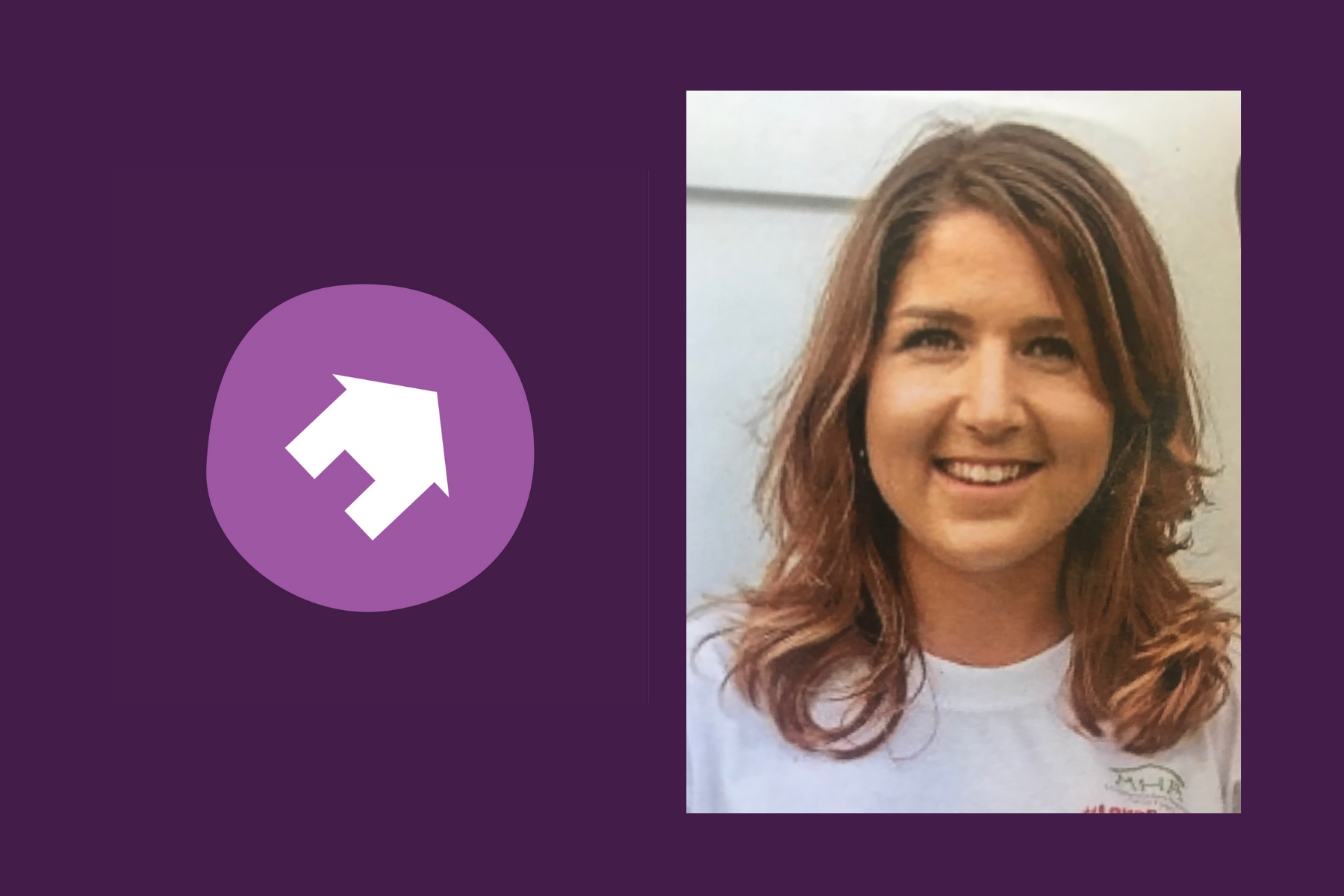 Emma Gallo is Neighbourhood Manager for Monmouthsire Housing and joined the housing sector having completed an undergraduate course in Housing Policy and Practice.
"I am probably one of the only people I know at MHA who chose housing as a career as a teenager, having studied Housing Policy and Practice as an undergraduate at UWIC.
Working in housing has allowed me to meet so many different types of people, people I may not have met in other types of work. Not only do I have some very inspiring colleagues, but I also work closely with statutory services and government, other third sector organisations and of course my tenants.
The range of people who live in our homes is incredible and everyone has a unique story to share.
When you see a person you have housed go on to succeed, it brings so much joy. I have worked with tenants in very tricky situations, who have presented me with challenges I could never have imagined. Every customer impacts on you in this job, which has allowed me to grow into the person I am today; developing skills and gaining experiences and confidence that I probably wouldn't have if I worked in a different industry.
Working for MHA has been very rewarding; they have invested in me throughout my career with training opportunities, qualifications, job shadowing and secondments. I was also recently accepted onto a future leader programme and was entered into a national competition for Young Leader 2017 with 24Housing, which was a career highlight. If there is one thing I can say about MHA as an employer, and the difference they have made to my life, is their dedication to the career progression of staff, I have been given so many opportunities to develop both professionally and personally during my years with the organisation."